---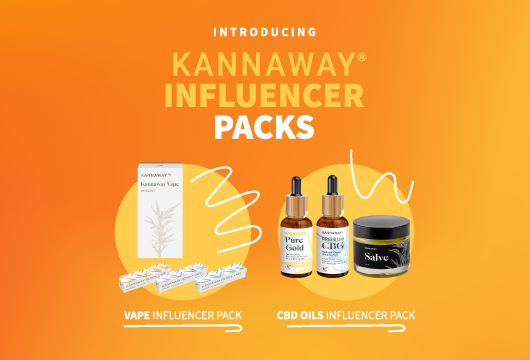 Influencer Marketing comes to Europe!
Influencer marketing is taking the USA by storm! And now, we're going to take over in Europe and the UK too! At Kannaway, you can now enroll Influencers with our simple yet aggressive Influencer marketing strategy. Instead of bedazzling Influencers with Network Marketing Jargon, the strategy is easily understood by anyone of influence.
Valid in: EUR
---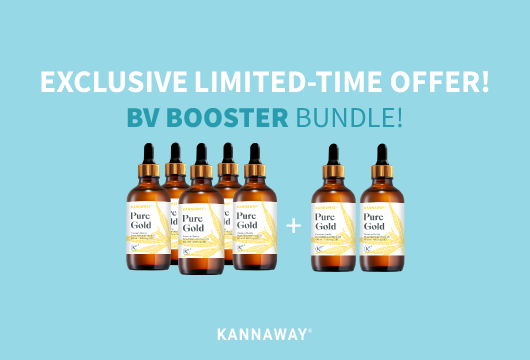 BV BOOSTER BUNDLE!
Exclusive for Europe, Kannaway is launching a limited-time product bundle to give you a boost these last days of January. From now, until the end of the month, we're offering our BV Booster Bundle:

18% OFF 5+2 Pure Gold 1000mg + 100% BV!

To purchase this stellar deal, log into your account, go to the shop, and select the SPECIALS Category.
Valid in: EUR
This promotion runs until 31 January at 11:59 pm hrs PST OR inventory permits and is available to Customers and Entrepreneurs in Europe and United Kingdom only.
---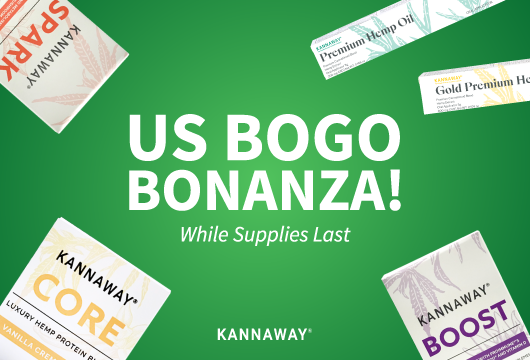 US BOGO Bonanza!
US BOGO Deals Include:
• 3g Premium Hemp Oil Oral Applicator $90 / 75 BV
• 3g Premium Gold Hemp Oil Oral Applicator $95 / 80 BV
• Core Hemp Protein Vanilla Flavor $65 / 28 BV
• Spark Energy & Metabolism Booster $50 / 28 BV
• Boost Immune Support $50 / 28 BV

Valid in: USA
while limited supplies last
---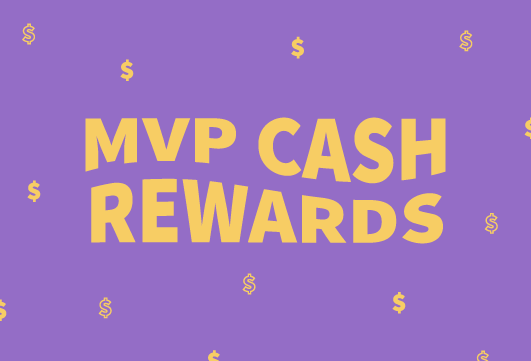 MVP CASH REWARDS
You can be a Kannaway MVP by sharing our life-changing products with your customers and Entrepreneurs. You earn points from each of our products listed below on a monthly basis. When you earn 3 points, you are an MVP for the month!!!
Valid in: USA, EUR, MX, ZA, JA
---