---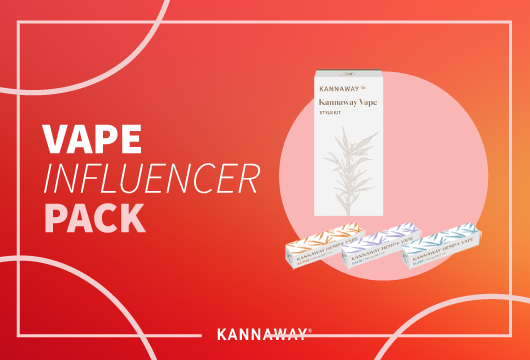 Vape Pack
• 1 x Hemp+ Vape Calm
• 1 x Hemp+ Vape Active
• 1 x Hemp+ Vape Sleep
• 1 x Kannaway Vape Style Kit*
Retail Value: 177,12€ / £148,79
Wholesale Value: 136,25€ / £114,45
Pack Price: 89,24€ / £74,96
*Vape Style Kit available with enrollment only.
Valid in: EUR
---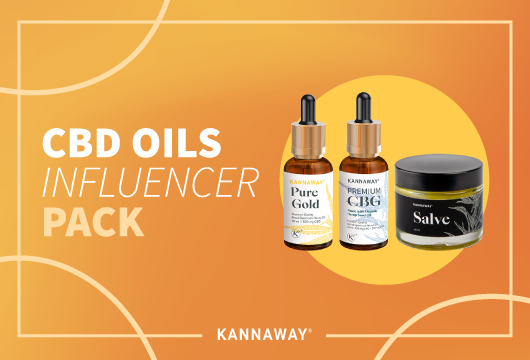 CBD Oils Pack
• 1 x Salve
• 1 x Pure Gold 500mg
• 1 x Premium CBG
Retail Value: 168,27€ / £141,35
Wholesale Value: 129,43€ / £108,73
Pack Price: 89,24€ / £74,96

Valid in: EUR
---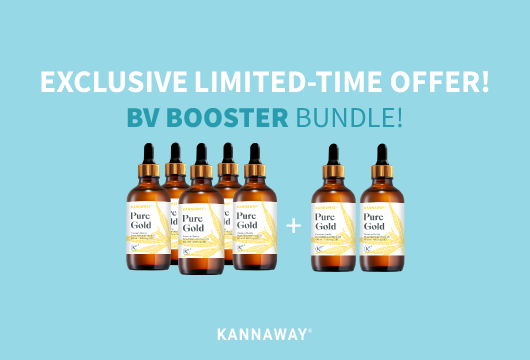 BV BOOSTER BUNDLE!
Exclusive for Europe, Kannaway is launching a limited-time product bundle to give you a boost these last days of January. From now, until the end of the month, we're offering our BV Booster Bundle:

18% OFF 5+2 Pure Gold 1000mg + 100% BV!

To purchase this stellar deal, log into your account, go to the shop, and select the SPECIALS Category.
Valid in: EUR
This promotion runs until 31 January at 11:59 pm hrs PST OR inventory permits and is available to Customers and Entrepreneurs in Europe and United Kingdom only.
---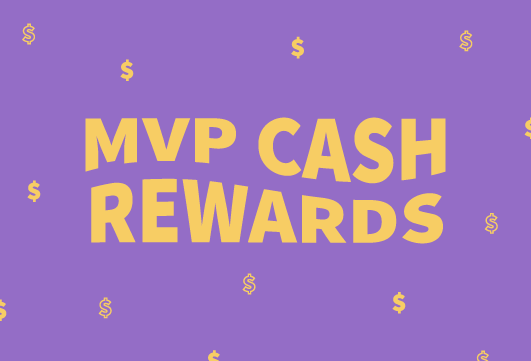 MVP CASH REWARDS
You can be a Kannaway MVP by sharing our life-changing products with your customers and Entrepreneurs. You earn points from each of our products listed below on a monthly basis. When you earn 3 points, you are an MVP for the month!!!
Valid in: USA, EUR, MX, ZA, JA
---